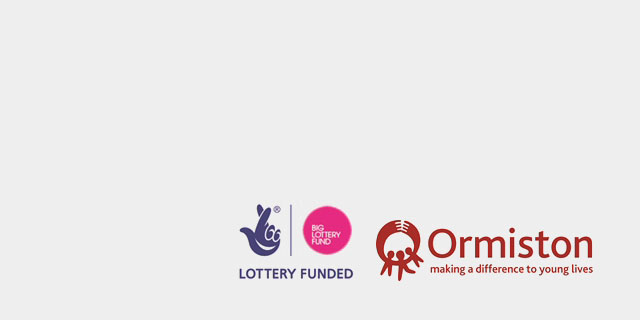 The Institute of Criminology in partnership with Ormiston Children and Families Trust, invites you to 'keep the date free' for our Conference on 30th November 2011 in the Institute. We will be presenting the findings from our 2 year research project, Dads Inside and Out. This longitudinal research study explores the expectations and experiences of prisoners, their partners and their children regarding the period around release, looking at the risk and protective factors which affect outcomes.
The conference will explore new approaches to the resettlement of prisoners and the needs of their families at this crucial time.
For more information please see our Research Topic.
Interim findings from the research can be found on the Ormiston Website.