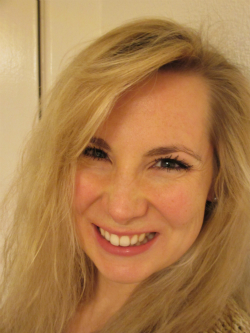 Dr Philippa Tomczak is a Senior Research Fellow, University of Nottingham School of Sociology and Social Policy,
CRIMVOL coordinator @PhilippaTomczak #CRIMVOL

'A sociology of the penal voluntary sector'
The variegated penal voluntary sector (PVS) is an important, complex and under-theorised area. The diverse non-profit, non-statutory organisations comprising the sector are highly significant in the operation of punishment around the world, but very little is known about the PVS and its work. Burgeoning scholarship has begun to examine specific parts of the sector, particularly individualised service delivery. I present a five paradigm PVS model, which offers a systematic means of conceptualising the whole PVS, by applying and extending Burrell and Morgan's (1979) four paradigm model of social theory. I introduce a novel fifth paradigm, to reflect the (potential) roles of brokers in directing activity. Our politically enabling sociology of the PVS demonstrates the full (potential) spectrum of PVS activity. We hope that this will stimulate further nuanced PVS analyses and highlight (potential) strategies to challenge problematic carceral practices through inquiry, practice and activism.
Dr Philippa Tomczak, holds a Nottingham Research Fellowship as a Senior Research Fellow at the University of Nottingham. Looking into The Penal Voluntary Sector: Is it Doing 'Good'?
Previously, a Criminology Research Fellow at the University of Sheffield Centre for Criminological Research as a Leverhulme Trust Early Career Fellow and British Academy Rising Star Engagement Award Holder.
She has published a number of Monographs and Articles, notably, winning the 2017 British Society of Criminology Book Prize with the first Monograph on the 'The Penal Voluntary Sector'.

This seminar is open to all interested in attending, with no ticket required.
If you wish to be added to the seminar mailing list, please contact: reception@crim.cam.ac.uk
For full listing of IoC Seminars: http://www.crim.cam.ac.uk/  For directions: http://map.cam.ac.uk/
Date:
Thursday, 8 November, 2018 -

17:30

to

19:00
Event location:
B3, Institute of Criminology