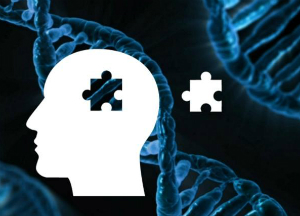 The Real Gold Standard:
Measuring Counterfactual Worlds That Matter Most to Policy
Staff and students are cordially invited to a symposium on 14 May, an event in celebration of the 60th anniversary of the Institute of Criminology. Tea and coffee on arrival at 2.30pm. The event will conclude with a Podium Discussion and Q&A followed by refreshments. 
What research evidence do we need to inform policy about what works? Are experiments the 'Gold Standard' for establishing causal effects that matter for important policy goals in education, welfare, prevention and policing?
Welcome and Introductions: Prof Loraine Gelsthorpe, Prof Manuel Eisner, Dr Paolo Campana, Institute of Criminology, University of Cambridge, UK. Speakers (in order of appearance): Prof Daniel Nagin, Carnegie Mellon University, USA & Prof Robert Sampson, Harvard University, USA; Prof Lawrence Sherman, University of Cambridge, UK; Prof Anna Vignoles, University of Cambridge, UK; Prof Manuel Eisner, University of Cambridge, UK; Prof Susanne Karstedt, Department of Criminology, Griffith University, Australia.
Please express your interest so we can estimate attendance for catering purposes through this page: https://www.eventbrite.co.uk/e/the-real-gold-standard-counterfactual-worlds-policy-tickets-59160244885
You do not need a ticket if you are part of the IoC.
Date:
Tuesday, 14 May, 2019 -

15:00

to

19:00